About Us
1st Florida Mortgage Lending came about through the culmination of over twenty years of serving Floridians with honesty, integrity and competence. A "Boutique Style" business focusing mainly on our clientele's experience as we work diligently to provide the best rates and products. Furthermore, we pledge to assist borrowers overcome any roadblocks that may arise while securing their loan. Our goal is 100% satisfaction from all our clients.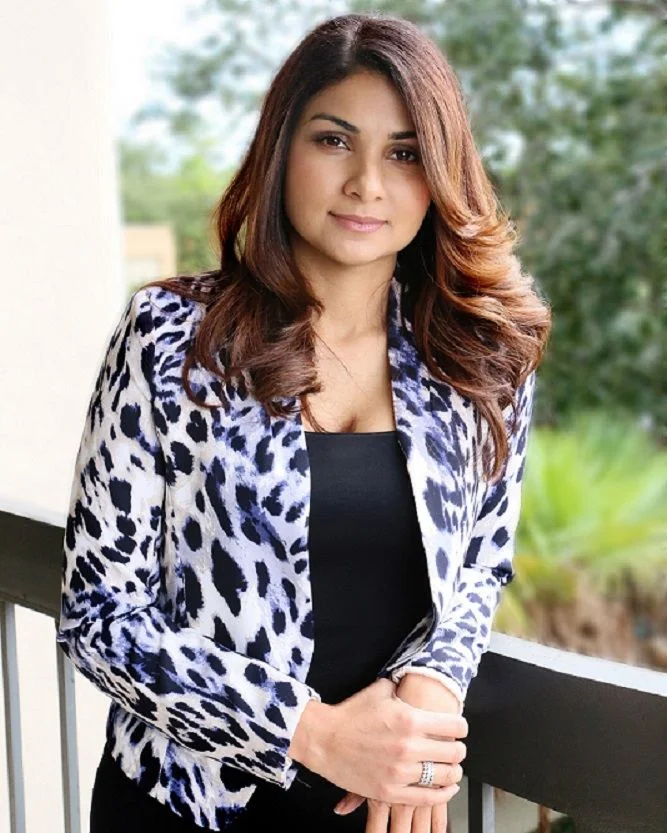 Daneza Socarras, Loan Originator/Manager
NMLS#312133
Co-Founder Daneza Socarras began her career in the real estate title industry in the 1990's, Daneza soon aspired to do more. In 2000 she went to work as a mortgage processor for Total Realty Solutions (TRS), a boutique style mortgage company. Very soon thereafter, obtaining her Title Insurance License, she was intrumental in opening TRS' title division. During this time, she also obtained her Mortgage Broker License. By 2005 she had obtain her Real Estate License as well and was managing all three divisions of TRS. After the 2008 financial meltdown, Daneza concentrated on the mortgage industry. After all, without mortgages title insurance and real estate agencies wouldn't have much to do. She opened and managed a branch for a national mortgage company for a few years. Finally, deciding to go on her own, she co-founded 1st Florida Mortgage Lending. What makes Daneza great at what she does is the combination of her over two decades of experience in all three of the essential areas of the transaction, as well as her one on one, boutique style, approach to customer service.
Daneza is devoted to providing exceptional, tailored service, ensuring clients navigate the mortgage process with ease. For expert advice and a personalized touch, contact Daneza at 305-710-3709 or
dsocarras@1stfml.com
.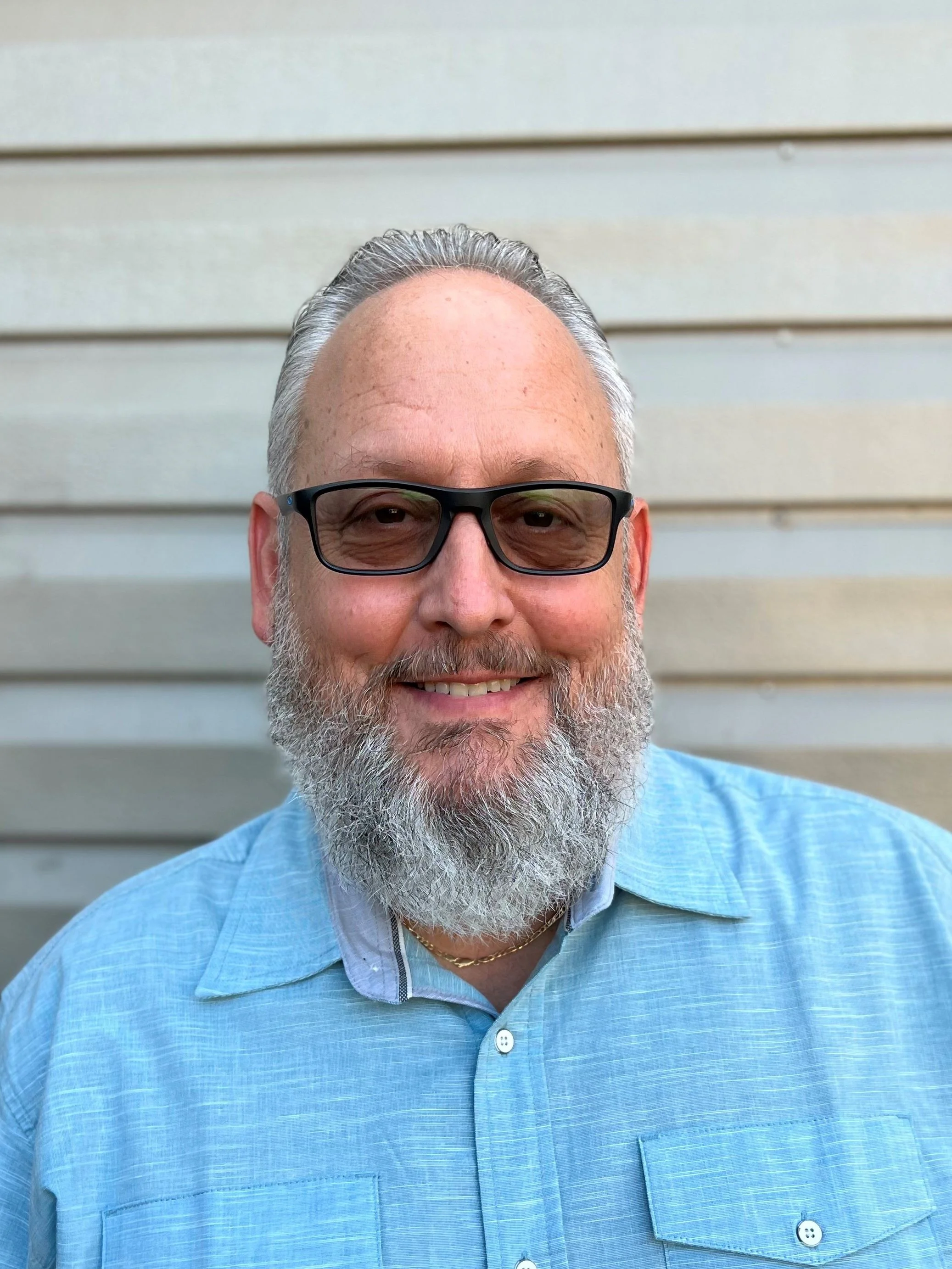 Francisco "Frank" J. Obregon, Loan Originator/President
NMLS#315761
With decades of experience in the three essential areas of real estate, Co-Founder Frank Obregon focuses on the company's direction. Among his responsibilities within 1stFML is to assure its motto never falters: "1ST IN SERVICE 1ST IN RATES". Having a keen ability to find and integrate the latest technologies and methods of operations, Frank works on lowering costs and improving efficiencies. Always with the goal of providing a superior clientele experience. A business owner and entrepreneur for over thirty-five years, Frank's personal credo: "Show your employees, vendors and clients the same level of respect you desire from them".
Frank leverages his extensive experience to steer clients towards the best financial decisions in their home-buying journey. For top-tier guidance and support, connect with Frank at 305-779-8406 or via Email:
fobregon@1stfml.com
.
Wilfredo Estrada, Loan Originator
NMLS#1733286
Wilfredo Estrada has been a dedicated professional in the real estate and mortgage industries for over twenty years. His background includes leadership roles, where he honed his skills in navigating the South Florida market, providing him with deep insights into the local real estate dynamics.
In addition to his industry experience, Wilfredo's educational achievements, including two master's degrees, inform his approach to client service, blending a teacher's clarity with a technologist's efficiency. His dedication to personalized service is evident in his commitment to understanding clients' individual needs.
Wilfredo is passionate about using his knowledge to assist clients in making informed decisions. Reach out to Wilfredo for informed, personalized mortgage advice at Mobile: 786-516-8886 or via Email:
westrada@1stfml.com
.